Today was sort of a crazy day.
Morning/Afternoon sessions on Associations (Part 2) & Debugging given by Alex, which he finished in 35 minutes! I was shocked and impressed by how much he was able to get into so little time. I always take really nice notes when Alex gives lectures too. Perhaps because he writes on the whiteboard a lot and it translates onto my notebook well.

I continued to toil away on my bookmark manager, which I am pretty sure I'm am quite behind on. (But being behind or wherever is okay!) Enrique told me today that my code sort of reveals that I try to run before I can walk and I am kind of rush-y. Eek! So while I'm behind, I still have to slow down. What? But I'm going to try to do as I'm told.
In the afternoon, I got a laser-cut pop-up card for a friend's birthday.

I love, love, love laser-cut stuff.*


Those shadows.
After lunch, Jeremy and I teamed up to give a talk on the Active Record Pattern. I think it went pretty well. Technical talk success!! I just have to challenge myself to do more of these. Especially with the new cohort coming in. Then Charlie gave a talk about Heartbleed! So this is the short version: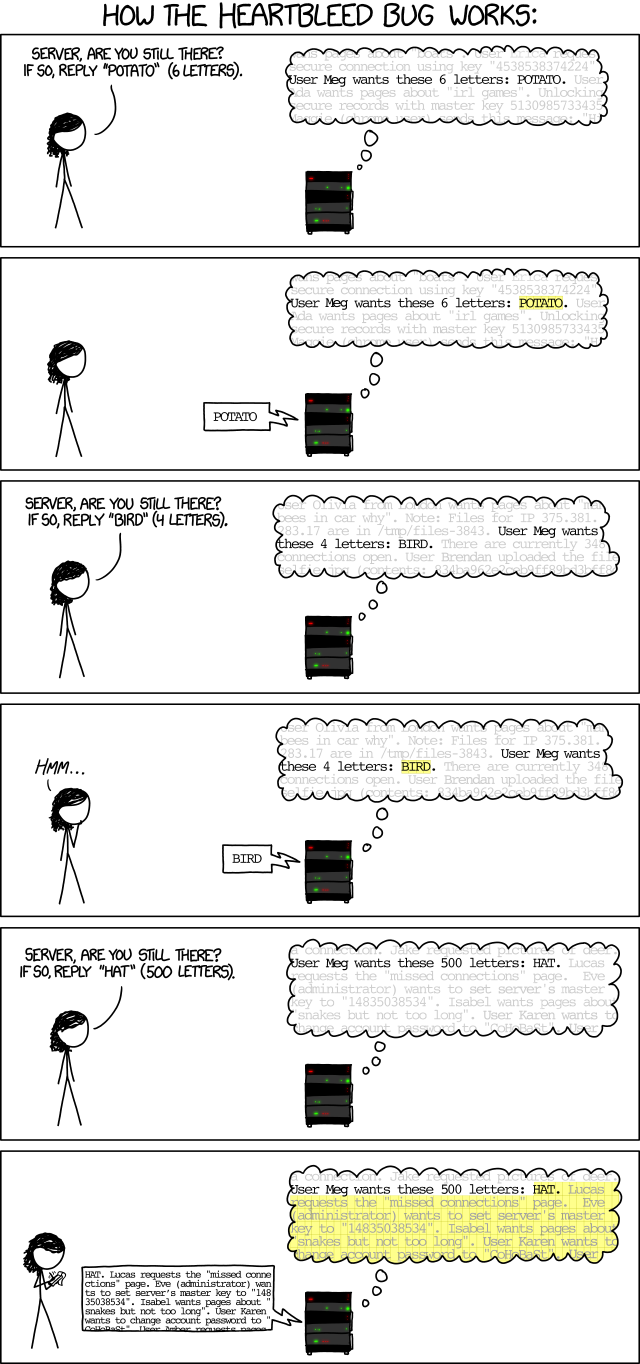 Charlie's talk was better though. After Charlie's talk, we had our regular afternoon lecture which ended up being a Q&A. We learned that we will be having THREE challenges for Friday & the weekend. Wee! Fun fun fun…
So today is Thursday, and Thursday seems to be the preferred day for mentors to come in to enlighten us with their insight and wisdom. I got to meet up with Josh for the first time today and he was as brilliant as everyone told me he is. Unfortunately, this meant I missed out on Makis' session on namespaces and other awesome-sauce. I will be grabbing Toan to fill me in on what I missed though. Here are my notes on useful shortcuts Josh shared with me during our session.
Oh yes, install GitGutter on Sublime Text. It'll change your life. I worked on my bookmark manager for about another 45 minutes before heading out at 9PM. Some makers were having a drink at a pub around the corner and I said hi, but I couldn't join them since I was really hungry and tired. Now I'm not hungry anymore, but need to pass out. Peace.
*I would die of happiness if I got any of Yusuke Ono's 360 laser-cut storybooks.